JOIN IN. TAKE PART.
HELP MAKE A DIFFERENCE.
Laboratoire INNOTECH INTERNATIONAL
"Our mission: treat daily pathologies and improve patients quality of life. Today, our engagement towards patients and healthcare professionals is taking on a new dimension with the:
3rd edition of the "World Health Weeks".
An international conference will be held on the margins of a global patient education and screening programme, and will address the following theme:
VAGINAL MICROBIOTA & VAGINAL INFECTIONS: BREAKING THE TABOO
Webinar on June 10th at 6 pm (Paris local time)
By taking part, you also will become an actor and help combat this global issue.
Join us and find out about latest field innovations, and benefit from the sharing of your peers experience and medical practice."
...Let's act together for patients.
Prevalence
Data
Expert
interviews
Worldwide
conferences
International
community
SPEAKERS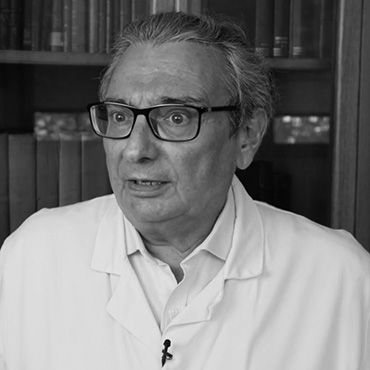 Dr. JEAN-MARC BOHBOT
Infectiologist. Expert in genito-urinary pathologies, especially in female and male genital infections. France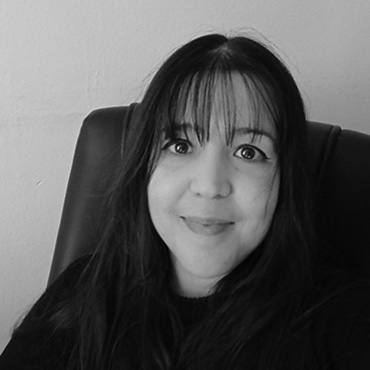 Dr. AMAL DRIZI
Gynaecologist-obstetrician. Expert in genitourinary pathologies.
Algeria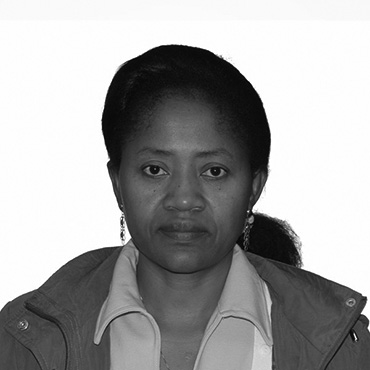 Prof. CHARLOTTE TCHENTE
Gynaecologist-obstetrician. Expert in genitourinary pathologies.
Cameroon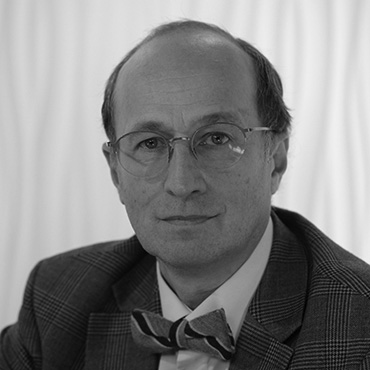 Prof. MIKHAIL GOMBERG
Dermatologist, venereologist. Chief Researcher at the Scientific and Practical Centre of Dermato-Venereology and Cosmetology. Russia
Thursday, June 10, 2021 at 6:00 PM

(Paris local time)
INTRODUCTION - 6 PM:
Welcome to the event
SESSION 1:
Vaginal Microbiata: new scientific data
Duration: 15 min
SESSION 2:
Vaginal Microbiata:
a delicate balance
Duration: 15 min
SESSION 3:
Vaginal Infections: present & future
Duration: 15 min
SESSION 4: Health Innovation
A documentary "At the heart of scientific research on vaginal biofilm"
Duration: 15 min
SESSION 5:
Vaginal health: breaking the taboo
Duration: 15 min
TESTIMONIALS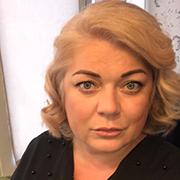 Dr. Turkenich Natalya
Gynecologist,
"Kiev Regional Perinatal Center"
Ukraine
"Health Week is a new approach to the treatment of common pathologies that brings together the patient, doctor and pharmacist. The patient receives information early and can assess the risks himself."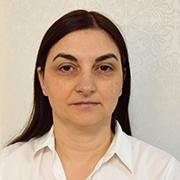 Dr. Oana Neumann
Gynecologist
Romania
"An interactive and very useful website. I also recommend it to colleagues in the profession."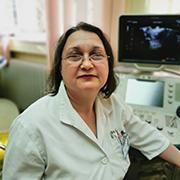 Dr. Jasmina Erdeljan Nokolic
Gynecologist
Serbia
"I've heard useful information on IWHW about importance of children nutrition in the first 1000 days of life."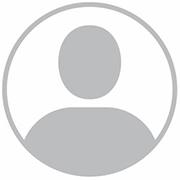 Tiunchik Tatsiana
Pharmacy manager
Belarus
"The Health Week has strengthened the interaction between the patient, the pharmacy and the doctor. Easy and user-friendly information has shortened the patient's diagnostic path."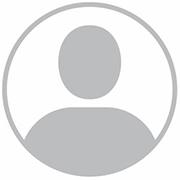 Dr. Dakmouche
Gynecologist
Algeria
"I really want to thank the Innotech laboratory which gave me the opportunity to attend the Health Weeks which had as their theme good practices and innovations in the face of nutritional deficiencies and which were really enriching."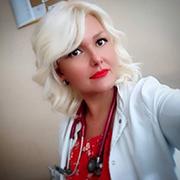 Dr. Milica Dragović
General practitioner
Balkans
"Prevention is very important, as well as seeing the patient as a complete person, in which IWHW helped me."