#latest innovation in healthcare
Login for HCPs

* Email is required. Please, fill it out!

Password is required. Please, fill it out!

Email and Password don't match. Please, try again!
"We work over the long term with patience, determination and common sense to the continuous improvement of the treatment of common illnesses around the world."
Arnaud Gobet, President of Innothera Group since 1984
Since decades Innotech International works to built a strong patient relationship in order to improve the healthcare journey.
To always remain close to our patients and their issues, we are proud to present you the Innotech Worlwilde Health Week.
This new event is aimed at patients and healthcare professionals in order to contribute to improving the care and support provided to our patients.
During one week, screening sessions are organized in all partner pharmacies with the objective of prevent and inform participants. Moreover, at each edition, a patient activity is organized to raise awareness regarding the disease presented.
We are fully committed to:


Our first Health Week was about iron and vitamin D/calcium deficiencies. On this occasion we organized our 1st screening program and succeeded in gathering a large number of patients and health care professionals.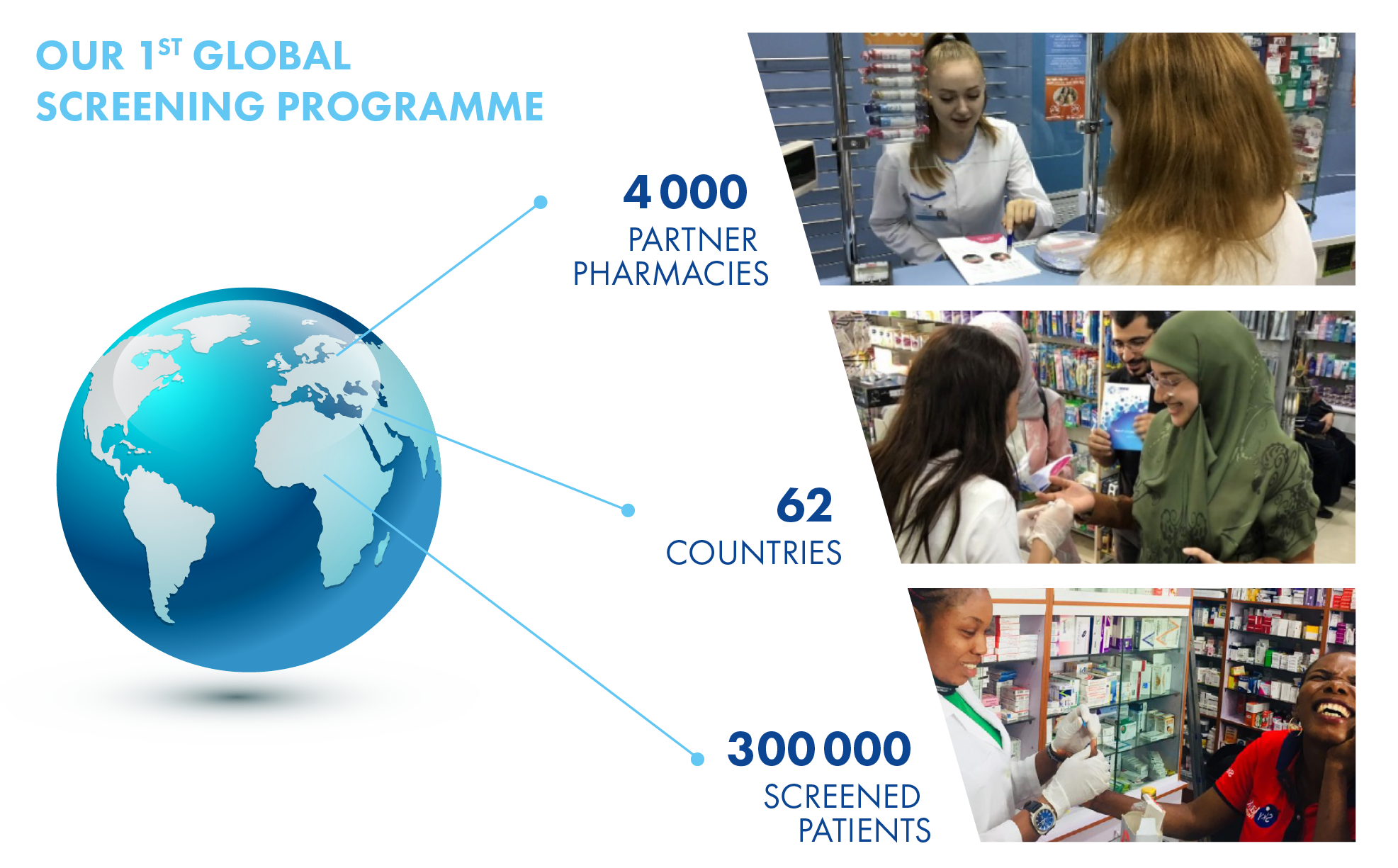 Discover our Health Weeks: