Inform yourself,
be aware & take action for your own health.
Laboratoire INNOTECH INTERNATIONAL
"Our mission: treat daily pathologies and improve your quality of life."
VAGINAL HEALTH: BREAKING THE TABOO!
In June 2021, we have engaged in a global educational and screening programme in Vaginal Health.
To sustain this programme, we have created this website which is dedicated to our patients, meaning to you!
And because a good vaginal health begins by understanding what it is, here you will find plenty of information to understand how to maintain your vaginal health and what are vaginal infections?
If you wish to know if you should be concerned by your vaginal health, we have created a quick & confidential questionnaire.
On this website, you will also find information regarding nutritional deficiencies and venous disease, and how to help prevent and treat these pathologies.
Take action now and become the heroine of your health!
Looking after my vaginal health
Vaginal infections
Is your vaginal health at risk?
Take part with your pharmacist
PATIENT EDUCATION PROGRAMME & SCREENING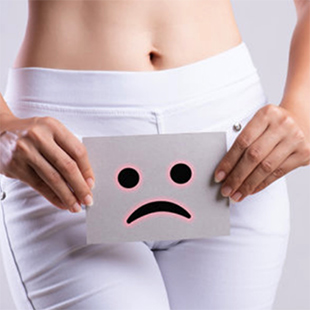 VAGINAL HEALTH
Every woman's vaginal health is as precious as it is fragile. And talking about it isn't an easy thing to do, feeling of embarrassment or shame, even with your own doctor. At the heart of vaginal health: the balance of vaginal microbiota. And when this latter is disrupted, vaginal infections may arise and strongly impact women's quality of life. Inquiring, understanding and taking charge of your own health are the keys to a good vaginal health.
DO YOU KNOW ENOUGH ABOUT VAGINAL HEALTH?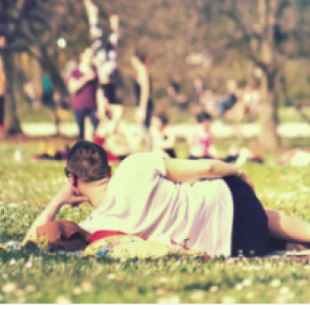 PHYSICAL INACTIVITY
DID YOU KNOW?
Physical inactivity has become a global health issue.
¼ adults around the world is insufficiently active.(1)*
Physical inactivity has been identified as 4th leading risk factor for global mortality, with responsibility for 6% deaths worldwide.(2)
It is also recognized as an important risk factor for multiple chronic diseases and conditions such as Chronic Venous Diseases.(9)
*23%, it doesn't include inactive people.
1. https://www.who.int/news-room/fact-sheets/detail/physical-activity
2. https://www.who.int/dietphysicalactivity/pa/en/
9. Lohr JM, Bush RL. Venous disease in women: epidemiology, manifestations, and treatment. J Vasc Surg. 2013 Apr;57(4 Suppl):37S-45S.
Learn more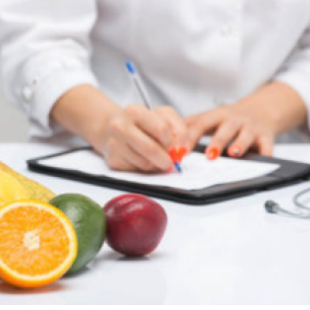 NUTRITIONAL DEFICIENCES
More than 2 billion people in the world today suffer from micronutrient deficiencies caused largely by a dietary deficiency of vitamins and minerals.(1) Malnutrition was actually the first cause of deaths in the world in 2017.(3) Contrary to common beliefs, it is not only a disadvantaged populations' concern, but also a public health problem in some industrialized countries and may cause serious health issues such as iron deficiency anemia or osteoporosis.(2)
1. Lindsay A. et al. Guidelines on food fortification with micronutrients. WHO Library Cataloguing-in-Publication Data. 2006. 3-86.
2. Anuraj H Shankar. Mineral Deficiencies. Hunter's Tropical Medicine and Emerging Infectious Disease (Ninth Edition) 2013, Pages 1003-1010.
3. Afshin, A., Sur, P.J., Fay, K.A., Cornaby, L., Ferrara, G., Salama, J.S., Mullany, E.C., Abate, K.H., Abbafati, C., Abebe, Z., et al. Health effects of dietary risks in 195 countries, 1990–2017: a systematic analysis for the Global Burden of Disease Study 2017. The Lancet 0. (2019).
Learn more