Vaginal Health
You wish to know where you are with your vaginal health? This quick test will bring you answers and tips which you can apply on a daily basis. And above all, do not hesitate to share your results with your doctor!
VAGINAL HEALTH: TAKE THE TEST!
And if you want to know what to do when your vaginitis is back, play the video below.
WANT TO TAKE MORE HEALTH SCREENING TESTS?
HEALTHCARE PROFESSIONALS MAKE THE BUZZ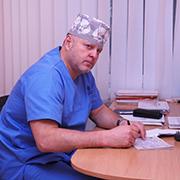 Dr. Sydorenko Dmytro
Surgeon
Rivne, Ukraine
"I often meet patients with late stages of venous pathology in my practice as a surgeon. People often do not pay attention to the symptoms and do not consider the risks of this pathology. Health Week is an informational investment in the prevention of venous diseases."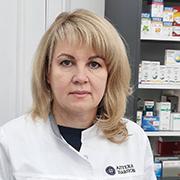 Olena Andrycha
Manager of Pavlov`s pharmacy
Odesa, Ukraine
"During the Health Week, we had the opportunity to dialogue with patients about a simple diagnosis of the risks of venous pathology. We became closer with our clients and they began to trust us more."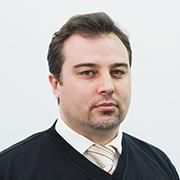 Prof. Volodymyr Siusiuka
Associate Professor,
Department of Obstetrics and GynecologyZaporizhzhya, Ukraine
I meet with venous pathology and hemorrhoids in women in my daily practice. This is important, because these pathologies carry a high risk of complications during pregnancy, childbirth and the postpartum period. Health Week helped me to take new knowledge, put it into practice and improve the quality of life of my patients. (nutrition, physical activity, etc.)."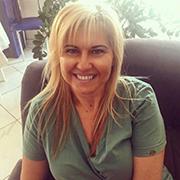 Dr. Marija Matejic
Angiologist
Balkans
"Act early in the treatment of patients is the most important thing. In this way we avoid more difficult stages and complications."